Do you wish there was a single source to easily research and access information on all of your technology needs?
Read More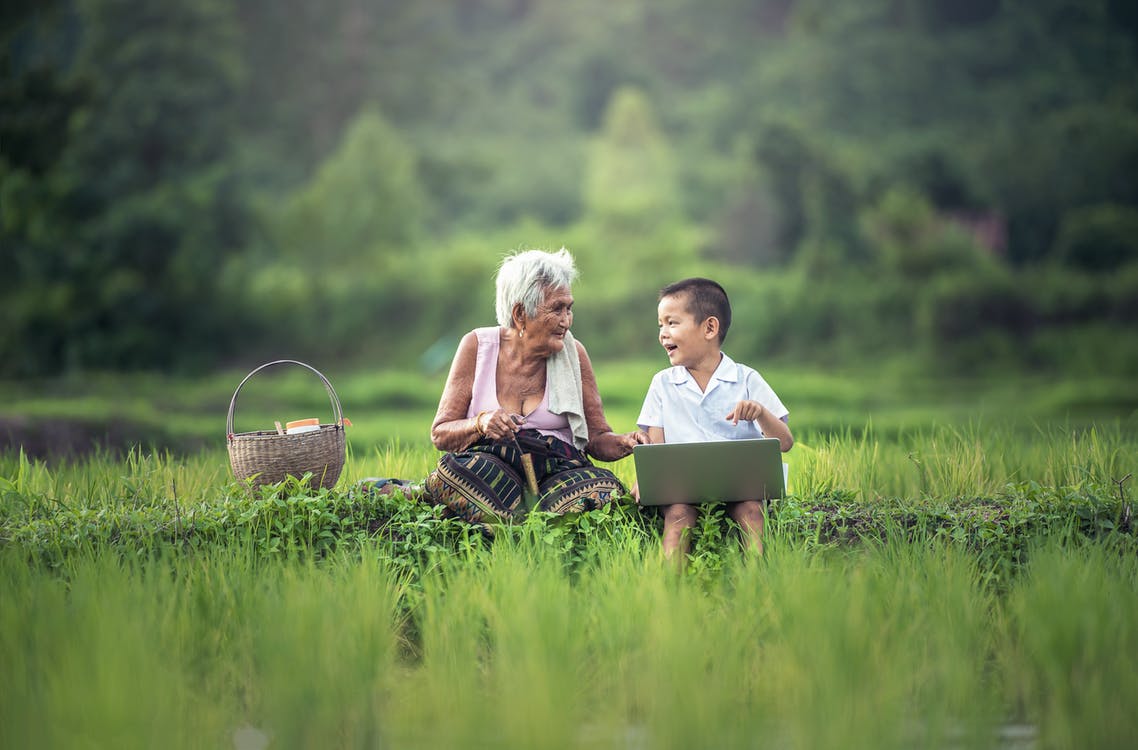 This may seem like a no-brainer, but there's actually much, much more to Internet communication than meets the eye. Internet communication is the act of exchanging packets of information, data, through a global network. This is done by uploading data from one computer, and another computer downloads that same data. This process completes every time you video chat, send an email, reconnect with long lost friends, pay your bills, or look at cat pictures. The possibilities are endless. It is common knowledge that the Internet is irreplaceable, but there is so much more than just checking your emails or looking at cat pictures. Why does that matter? What else is there? Read on to find out.
Read More
THIS BLOG claims no credit for any images posted on this site unless otherwise noted. Images on this blog are copyright to their respectful owners. If there is an image appearing on this blog that belongs to you and do not wish for it appear on this site, please E-mail with a link to said image and it will be promptly removed.
Subscribe to Email Updates