Recent Posts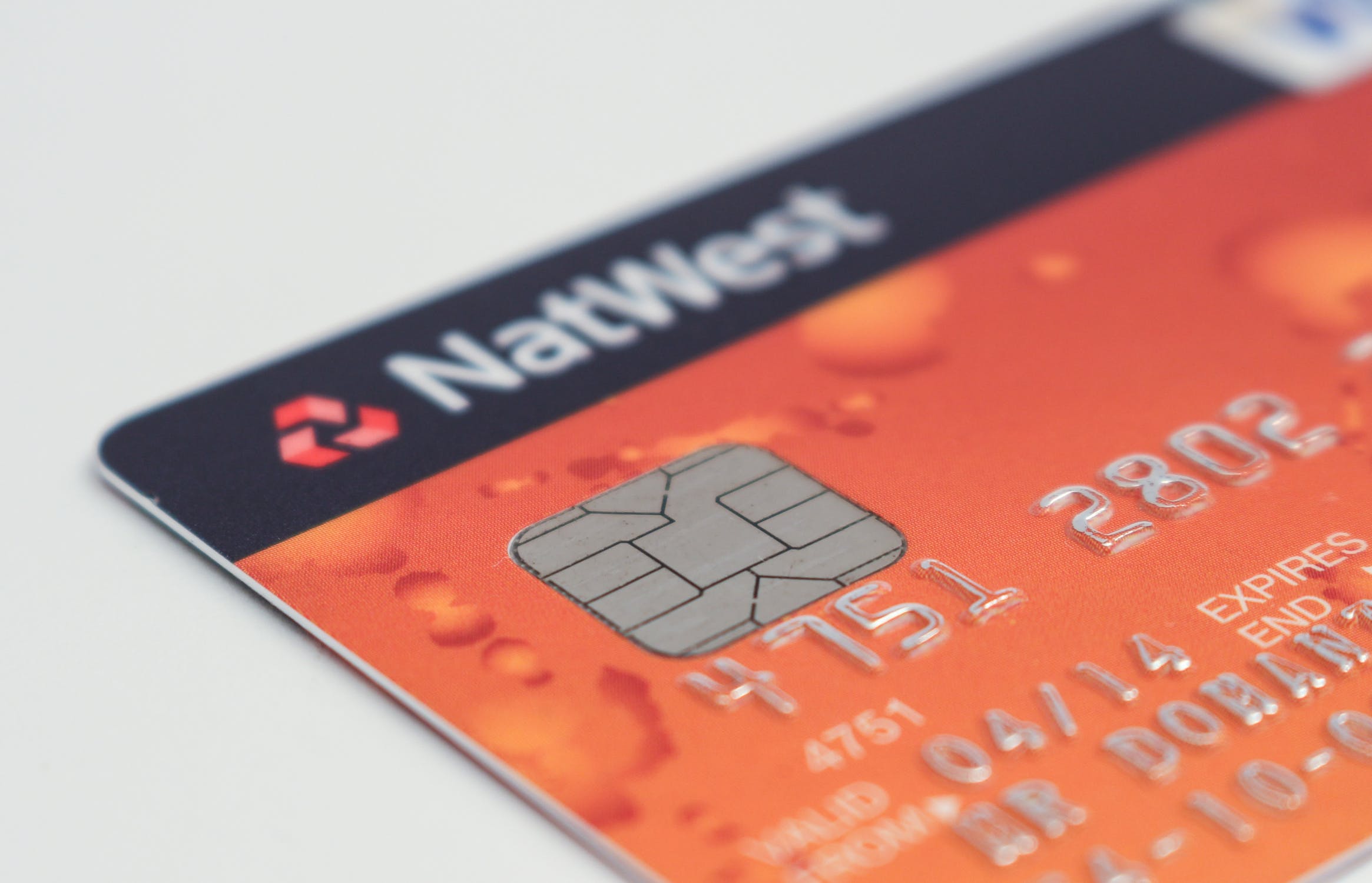 If you are like many, this time of year brings a flurry of holiday and end-of-year preparations. For some, holiday shopping is on your list of "to do's" for this coming weekend. For certain, there are deals to benefit from on Black Friday and Cyber Monday. But where there are shoppers, there are criminals trying to take advantage of your rush and lowered awareness.
Read More
THIS BLOG claims no credit for any images posted on this site unless otherwise noted. Images on this blog are copyright to their respectful owners. If there is an image appearing on this blog that belongs to you and do not wish for it appear on this site, please E-mail with a link to said image and it will be promptly removed.
Subscribe to Receive Informative Blogs!