Recent Posts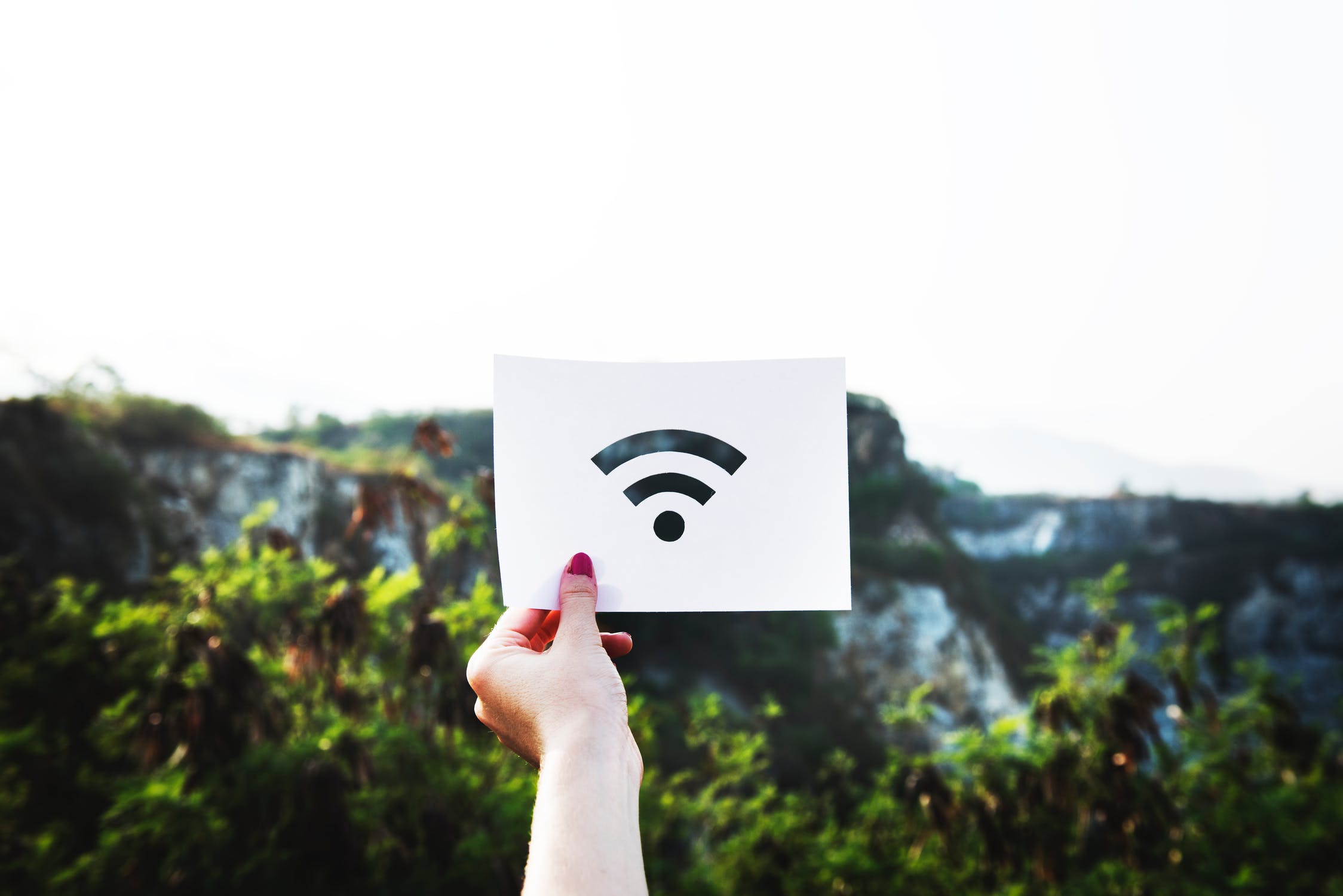 As technology evolves, it is important to stay current. Often, we find out that we are utilizing a technology without realizing it or fully understanding its overarching reach. Today's topic is IOT – the "Internet of Things".
Read More
THIS BLOG claims no credit for any images posted on this site unless otherwise noted. Images on this blog are copyright to their respectful owners. If there is an image appearing on this blog that belongs to you and do not wish for it appear on this site, please E-mail with a link to said image and it will be promptly removed.
Subscribe to Receive Informative Blogs!