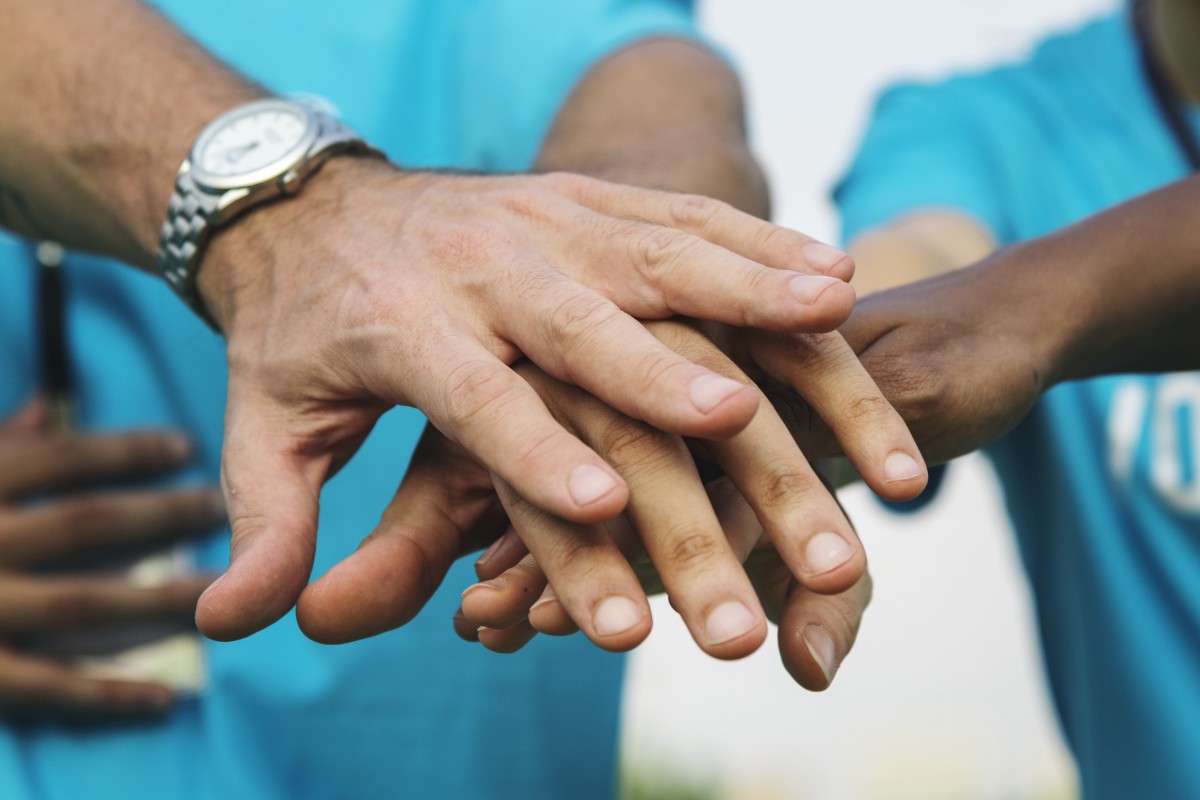 On March 25, 2019, Richmond BizSense released its annual Generosity Inc. list recognizing philanthropic companies around the Richmond area. For the third year in a row, Simplicity VoIP (Comtel Managed Solutions) was acknowledged for its contributions and investments in the local community. Ranking 34th for 2018 giving, Simplicity reported an increase in giving over the prior year.
Read More
THIS BLOG claims no credit for any images posted on this site unless otherwise noted. Images on this blog are copyright to their respectful owners. If there is an image appearing on this blog that belongs to you and do not wish for it appear on this site, please E-mail with a link to said image and it will be promptly removed.
Subscribe to Receive Informative Blogs!