Posts about business email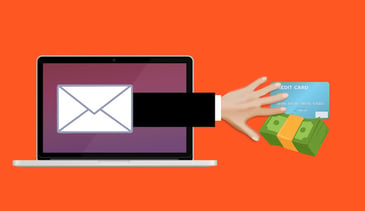 Business email compromise (BEC) is a $26 billion problem. An employee buys gift cards at the...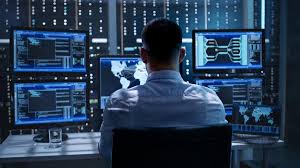 Is your business prepared to

keep cybercriminals at bay and protect your business during a crisis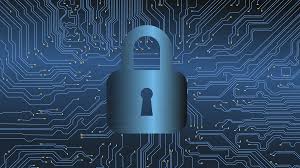 October is Cybersecurity month. This month we have been featuring a series of blogs for your...