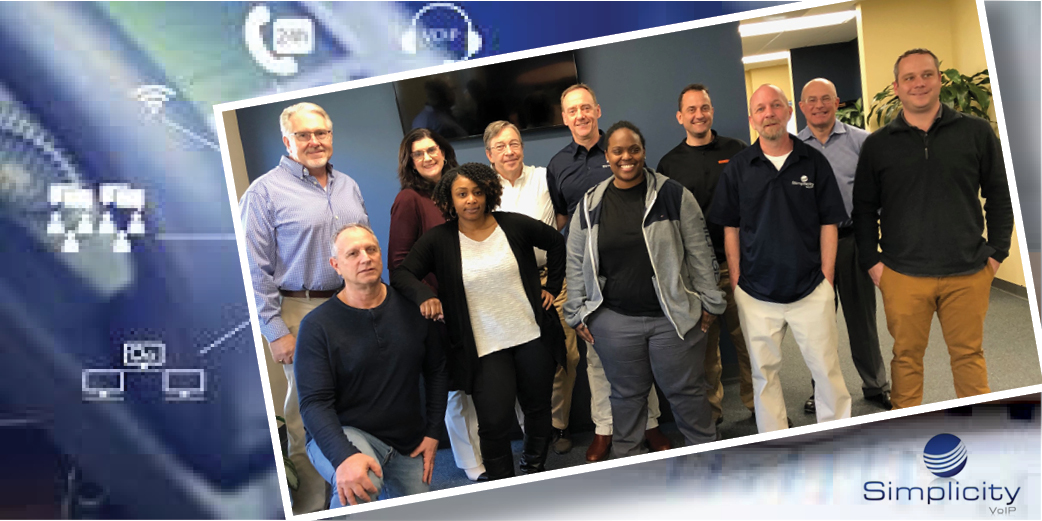 An essential to stay connected and-to maintain customer and employee relationships
Read More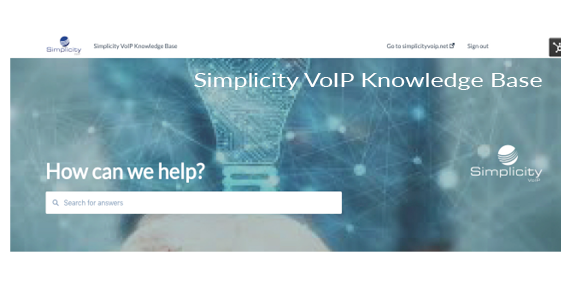 Simplicity VoIP is pleased to release an on-line Knowledge Base tool to complement our service for clients who want a "self-help" source for FAQ, directions and troubleshooting solutions on various VoIP related topics.
Read More
THIS BLOG claims no credit for any images posted on this site unless otherwise noted. Images on this blog are copyright to their respectful owners. If there is an image appearing on this blog that belongs to you and do not wish for it appear on this site, please E-mail with a link to said image and it will be promptly removed.
Subscribe to Receive Informative Blogs!