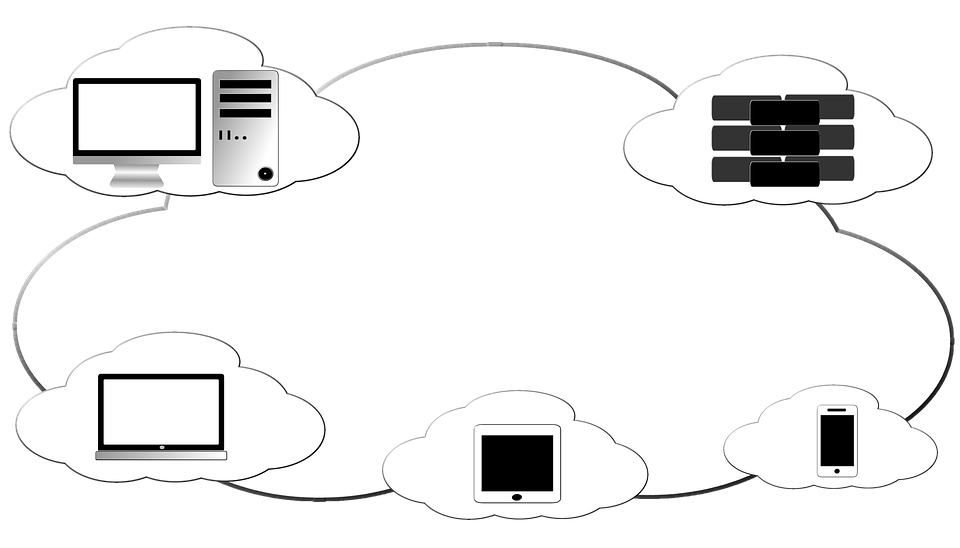 "Cloud storage is a cloud computing model in which data is stored on remote servers accessed from the internet, or "cloud." It is maintained, operated and managed by a cloud storage service provider on a storage servers that are built on virtualization techniques" (www.techopedia.com). There are many things to consider when moving your business applications to the cloud. What kind of solution do you need? What is the environment that your solution will be hosted in? How can you access this solution? All of these factors are important to review before moving to the cloud to ensure quick and efficient deployment of cloud services.
Read More
THIS BLOG claims no credit for any images posted on this site unless otherwise noted. Images on this blog are copyright to their respectful owners. If there is an image appearing on this blog that belongs to you and do not wish for it appear on this site, please E-mail with a link to said image and it will be promptly removed.
Subscribe to Receive Informative Blogs!