Simplicity VoIP Welcomes Highly Skilled Project Manager
Julie Childs Joins Client Services in Project Management Capacity. Richmond, VA - Simplicity VoIP, a leading provider of UCaaS solutions, is pleased to welcome Julie Childs to our US-based client services team for project management and technical support. Childs brings a wealth of knowledge in technical support and VoIP technology.

Childs joins Simplicity VoIP from Kinect Communications, where she specialized in channel sales and customer implementation. Childs worked closely with customers to deliver a solution to fit their needs. Not only recommending a plan of action, but also walking them through the process, while being hands-on with troubleshooting and installation in order to ensure an excellent customer experience.

Childs specializes in VoIP technology and has extensive experience with the NetSapiens platform. Her knowledge about best practices within different verticals and latest features will be valuable as she assists clients with the building of their domains, establishes call flows, auto attendants and more! Childs is also known for her superb work with customers on training and a better understanding of their client portal.

"We're thrilled to welcome Julie to our team," said Simplicity CEO Ben Humphreys. "She brings the expertise and enthusiasm that we need to deliver exceptional customer service as the company continues to grow."

Prior to working at Kinect Communications, Childs was the Senior IT Technical Recruiter and Account Manager at Strategic Staffing Solutions. She was responsible for corporate high-volume recruiting for USAA, University of Texas Health Science Center at San Antonio, Wells Fargo, and Tesoro, which all required a strong attention to detail and superlative commitment to customer service.
"Julie has demonstrated that she's passionate about technology and staying on top of emerging trends. That will undoubtedly be an asset to our clients," said Humphreys.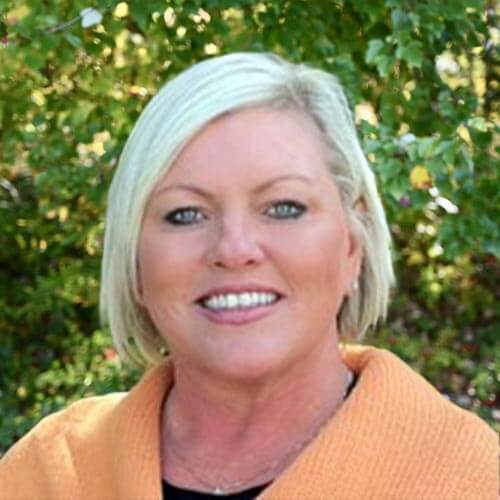 About Simplicity

Simplicity VoIP, is based in Richmond, VA and provides hosted PBX, VoIP, and business telephone solutions nationally to small, medium, and enterprise-level businesses for a comprehensive unified communications experience. Its distinct NetSapiens Class 5 geo-redundant VoIP platform is offered in addition to VFax, phones and equipment, wireless back-up, bulk SMS solutions, and managed services. Simplicity VoIP's key to success is its onsite service, installation and training – supported 24/7/365 by a world-class US-based client services team.