Version 42 Release Scheduled May 2022
Simplicity is committed to making consistent improvements and offering a complete Unified Communications solution. We are happy to share that we have released the V42 software upgrade of our platform this month.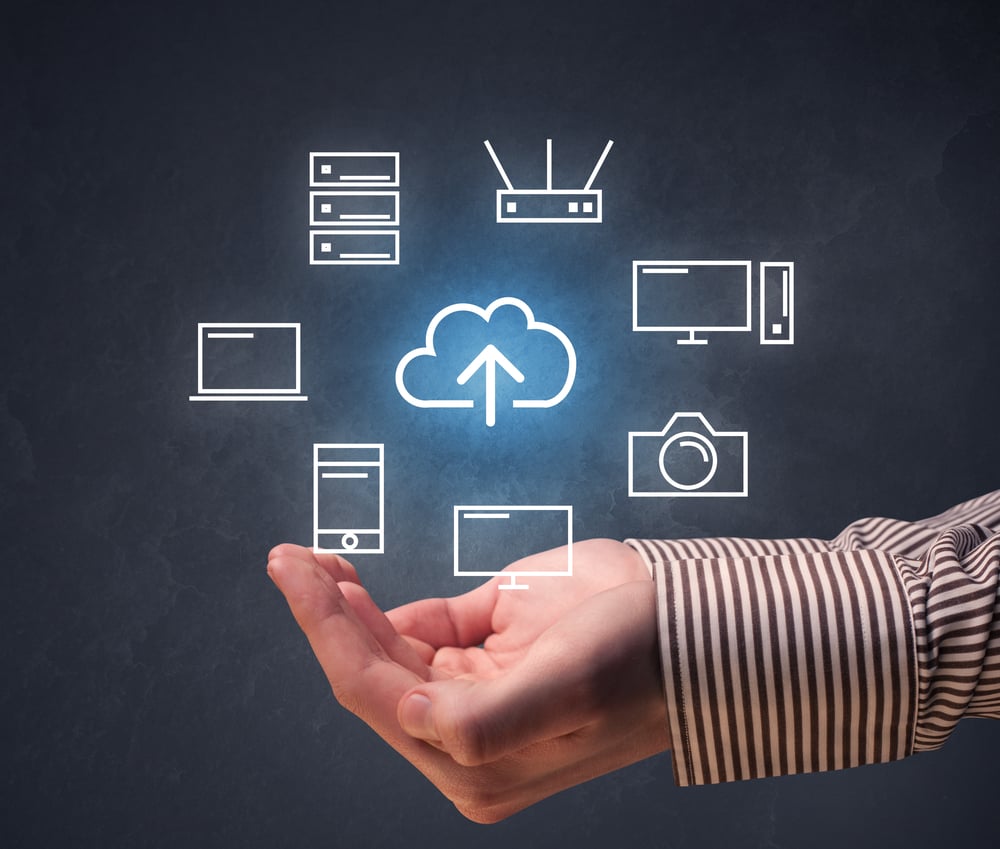 Version 42 offers exciting new call trace options, E911 enhancements, improved webphone and contact center tools, and functionality, and call park and transcription and sentiment analysis. All of which can positively impact your business's phone system - and most are at no additional cost to you!
The new and improved platform offers easy-to-use and convenient features seamlessly available through the Simplicity client portal and applications (including the webphone and the SimplicityGO mobile app).
Check out the exciting features available with V42's release!
The Cradle to Grave feature outlines call transitions in a simple, easy-to-understand linear view. This data displays the multiple call legs, time stamps, functions (e.g., hold, call park, call transfer), and inbound and outbound phone numbers or extensions. This tool empowers phone system administrators to troubleshoot, report, and identify call concerns.
Call Transcription automatically breaks out call recordings, transcribing them via Google Translate, separating text by the speaker. Transcriptions are visible in the portal and/or downloadable in a .csv file.
Sentiment Analysis is a natural language processing (NLP) technology using AI to determine whether word choice is positive, negative, or neutral during a call.
Call Transcription is a prerequisite to enabling Sentiment Analysis.
Simplicity VoIP's v42 enhancements cover a broad base of overall improvements in user experience. This includes increased functionality in the SimplicityWeb phone, a SimplicityCollab user interface refresh, and upgraded call recording, among other noteworthy advancements.
SimplicityWeb Enhancements
Larger Workspace
Call Park with Cards
Click to Answer or Reject Calls
Ability to Mute Calls
Option to Disable Call Waiting
Tone or Limit to One Audible
Noise
Create Group Chat from 1:1
Conversations
E911 Address Verification (based on
IP address)
Auto Answer Function (Paging)
Customizable Dashboard with Cards
SimplicityCOLLAB Enhancements
Improved Video Layouts
Toggle Option to Full-Screen View
Buttons Hidden from View in Full-Screen Mode
Improved Tracking of Recording Status
Miscellaneous Enhancements
Improved Call Recording Quality
Unlimited Queue Timeouts
Site Manager Improvements
Call Park for SimplicityGO App
iOS SSO for SimplicityGO App
V42 upgrade offers enhanced Call Center capabilities, including managing agents, queues (by the user and/or device), and access statistics via the SimplicityWeb phone. SimplicityAnalytics provides a new option – Call Back Statistics – and reports have clickable stats with more detail, sortable columns, and downloads (exports) that match the portal layout. These features, along with the Web phone's new Call Park button, persistent answering rules, and improved recording details, allow for more flexibility, mobility, and call control for agents and supervisors alike.
Specific Dispatchable Location: Specific Dispatchable Location data can be assigned by domain, site, and the individual device level and can be as granular as "the last cubicle at the end of the hall."
Address Detection and Verification: Devices in use are registered to the IP address (with an associated physical address) that is automatically detected by the system. When an IP address change is detected in the portal or on a webphone – either due to a physical address relocation or a circuit change - the user will be prompted to update their physical address so that the e911 data is kept up to date.
e911 Dialed Call Notification: Notifications that a 911 call has been made can now be sent to parties within the client's organization via an automated phone call, an email, or a SIP message that appears on the screens of supported phones.
We will be offering a webinar on May 19 at 1 pm EST to unveil these new offerings and provide ways these tools can better help you use your phone system to improve communication with clients and run your business more efficiently. Please register in advance using the link below to claim your spot for the v42 webinar.