HIPAA Compliance with Simplicity VoIP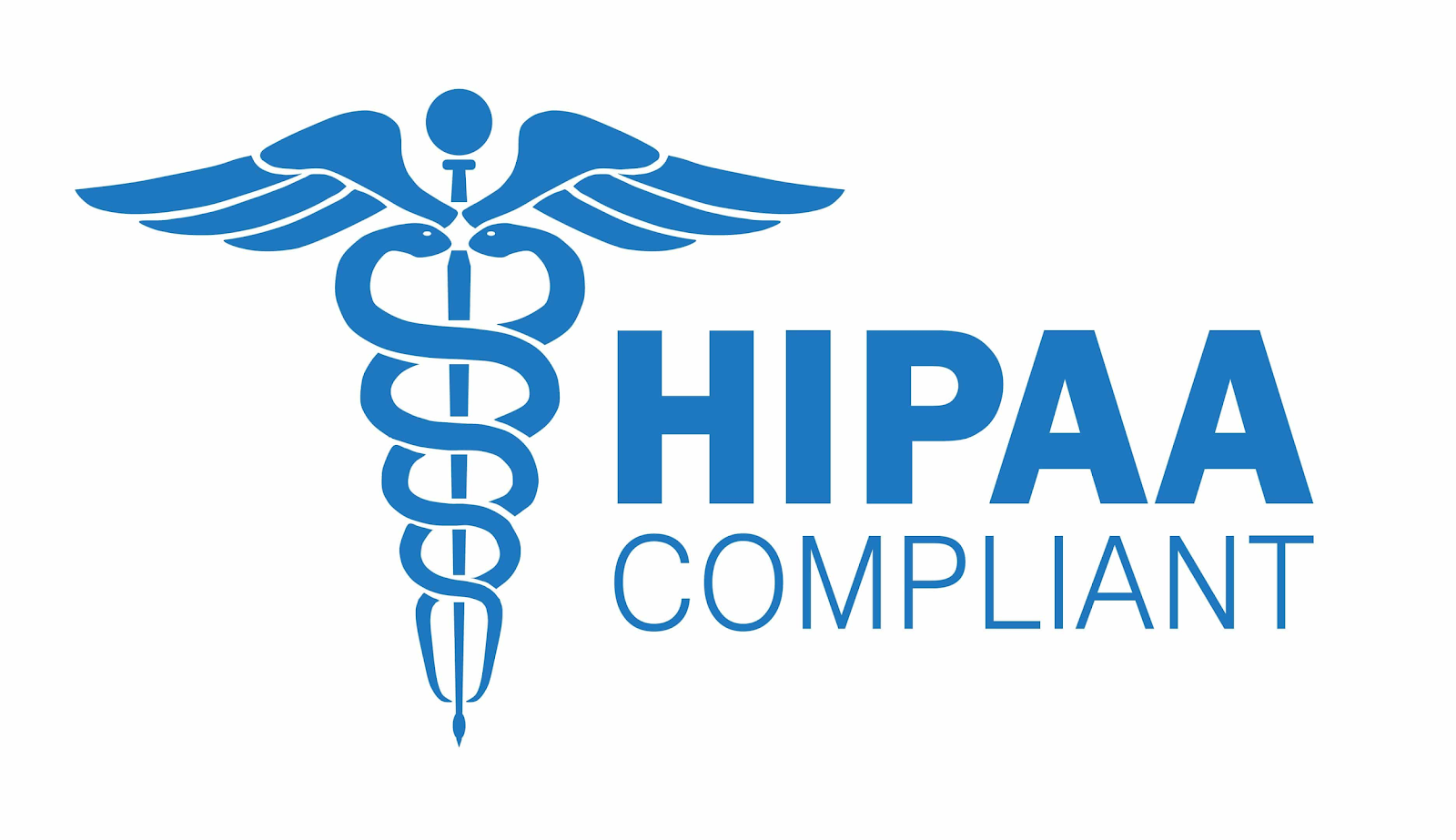 Simplicity VoIP takes privacy seriously. We have implemented a HIPAA compliance program to ensure that your patient data is kept safe. The Health Insurance Portability and Accountability Act of 1996 (HIPAA) requires that physical, network, and process security measures adequately protect sensitive patient data. In order to achieve HIPAA compliance, a company must ensure security protocols in all three of these categories are implemented and maintained in realtime. With these safeguards, Simplicity is well equipped to handle the communication and information protection needs of organizations in the healthcare industry.
Simplicity has always put the security needs of its clients at the forefront of its services, but this is more important than ever with the COVID-19 pandemic pushing many organizations to move to virtual communication. For healthcare companies, this makes it all the more difficult to protect the privacy of their patients. The need for remote consultations, online access to test results, and secured digital transfer of personal information has escalated quickly over the past few months. As a HIPAA compliant company, Simplicity VoIP can ensure your data is protected at all times and affirms its commitment to delivering safe communication solutions in healthcare.
Simplicity VoIP's HIPAA compliance program allows us to enter into a Business Associate Agreement (BAA) with healthcare organizations to deliver HIPAA compliant solutions that guarantee health information is protected at all times. Simplicity has a defined presence in the healthcare vertical and offers customized approaches to individual customer needs and business priorities.
The Simplicity VoIP v41 upgrade, released in September, also significantly improves the security of your information. It includes Single Sign-On (SSO) and Multi-Factor Authentication (MFA). These features ensure that sensitive data is protected, and only accessed by the people who need it. This Upgrade Feature Review Blog provides more information on upgraded security measures.
Simplicity provides 24/7/365 support to clients experiencing a service impacting event. Simplicity is dedicated to enhancing control over data management, and instilling confidence in your organization that your data is secure. For more information about the security features offered by Simplicity, explore the Security Information Page on the Simplicity VoIP website.
If your healthcare organization is interested in these services, contact Simplicity today!