Simplicity VoIP Offers Internship to Christopher Newport University Undergraduate
Benjamin R. Humphreys III Selected as a Fall InternRichmond, VA - Simplicity VoIP, a leading provider of UCaaS solutions, has selected Benjamin R. Humphreys III (Ray) as its 2022 fall intern.
Humphreys is currently a Senior at Christopher Newport University pursuing a degree in Communications. A former graduate of Steward High School and now in his final semester of college, Ray was looking for a way to deepen his understanding of real-world applications with
his coursework. Humphreys was introduced to Simplicity VoIP and selected for a fall internship.
Simplicity VoIP and its parent company, Comtel Communications, have historically provided internship opportunities. "We believe in giving back to the community and supporting young people. Being exposed to a company setting and having the ability to cite an internship on their resume helps set a college graduate up for employment after they earn their degree" shares Ben Humphreys, founder, and CEO.
"Ray is a serious and focused young man with a strong work ethic," states Amy Humphreys, Simplicity's VP of Marketing & Agent Enablement. "He is very bright and demonstrates a genuine interest in the business." During his internship, Humphreys is working in Client Services with equipment staging and hardware default/IP configuration. Later this fall, Humphreys will also be onsite at customer locations with the technical team helping with installs and deployment of Simplicity's new Class 5 VoIP platform.
"Internships are a win-win," says [Ben] Humphreys. "The intern is exposed to a professional setting and an area of business, and the company gets to meet and vet rising talent. In the past, internships have led to actual hires who have proven to be valuable members of our organization."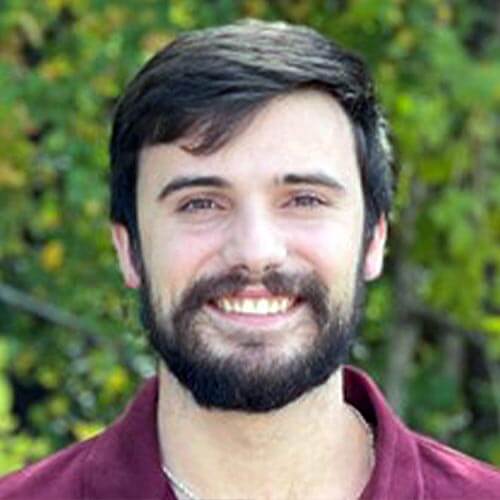 About Simplicity

Simplicity VoIP, is based in Richmond, VA and provides hosted PBX, VoIP, and business telephone solutions nationally to small, medium, and enterprise-level businesses for a comprehensive unified communications experience. Its distinct NetSapiens Class 5 geo-redundant VoIP platform is offered in addition to VFax, phones and equipment, wireless back-up, bulk SMS solutions, and managed services. Simplicity VoIP's key to success is its onsite service, installation and training – supported 24/7/365 by a world-class US-based client services team.