Simplicity VoIP Welcomes Industry Veterans to Support Continued Growth
Richmond, VA - Simplicity VoIP, a leading provider of UCaaS solutions, has welcomed two new team members to support the company's strategic growth. Belinda Carroll has joined the team as Product Manager, and Chris Hoffman has come on board as Sales Engineer. Both Carroll and Hoffman are industry veterans with years of experience in their respective fields.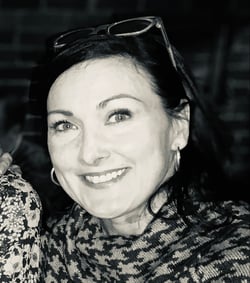 Carroll joins Simplicity VoIP from Intrado, where she served as senior training manager and built a multi-lingual, global training team to support customer success. She navigated the management of a fully remote team that delivered a full enterprise process, from contract negotiation to program execution and billing.
Carroll will provide support to Simplicity operations, sales resources, and customers to document and showcase Simplicity solutions.
Hoffman comes to Simplicity VoIP from Bvoip, where he first worked as remote VoIP engineer and then as director of partner support. He collaborated with clients to ensure successful installations, upgrades, automations, and workflows.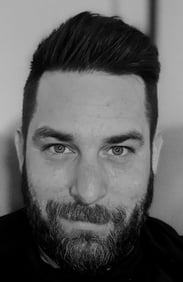 At Simplicity VoIP, Hoffman will provide ongoing support to Simplicity VoIP sales resources and customers from pre-sales to installation, with ongoing post-sales support and solution development.
"We're excited to welcome Belinda and Chris to the Simplicity VoIP family," said Ben Humphreys, CEO of Simplicity VoIp." They bring years of industry experience and a deep commitment to customer service, which is one of our core values."
Humphreys also noted that Simplicity VoIP has been growing rapidly, in part due to its recent partnership with Telarus. " As we grow, it's imperative to seek new team members who bring extensive experience and an enduring commitment to delivering a superlative customer experience."
About Simplicity VoIP
Based in Richmond, VA, Simplicity VoIP provides hosted PBX, VoIP, and business telephone solutions to small, medium, and enterprise-level businesses across the country. We deliver a comprehensive, unified communications experience. Simplicity VoIP's key to success is its project management, on-site service, installation, and training, which is backed by world-class customer service. Our Class 5 VoIP platform is geo-redundant to ensure maximum network uptime. We also offer phones and equipment, managed services, video conferencing, call center, SIP, PRI, wireless back-up, VFAX, and more. To learn more, please visit www.simplicityvoip.net.