Telarus Adds Simplicity VoIP to Provider Portfolio
RICHMOND, VA - [September 27, 2021] - Simplicity VoIP, a leading provider of UCaaS solutions, has announced a partnership with Telarus, the largest privately-held distributor of business Cloud infrastructure and Contact Center services. Telarus will distribute Simplicity VoIP's full suite of cloud communications services through its dynamic national agent-partner community.
Simplicity VoIP brings cutting-edge Net Sapiens technology to the Telarus community. A Class-5 VoIP platform, Net Sapiens is recognized in Frost & Sullivan's UCaaS (Unified Communications as a Service) report as the fastest-growing third-party platform vendor in North America. The Net Sapiens' SNAP.HD solution also earned the 2021 TMCnet Teleworking Solutions Excellence Award.
Simplicity VoIP was founded by Ben Humphreys, CEO of Comtel Communications, a master agency in the channel. "Thanks to three decades of experience with Comtel, we have a deep understanding of what it takes to successfully sell UCaaS, and what a partner and their client needs--consistently excellent service, outstanding project management, on-site installation, provisioning, and ongoing support," said Humphreys. Telarus recently acquired Comtel Communications in June 2021.
"The Simplicity VoIP team is thrilled to partner with Telarus," said Ben Humphreys, CEO of Simplicity VoIP. "Telarus was a natural choice for us. They have established leaders in the technology solutions brokerage space, with a long history of offering best-in-class services and technology, and a deep understanding of UCaaS and CCaaS."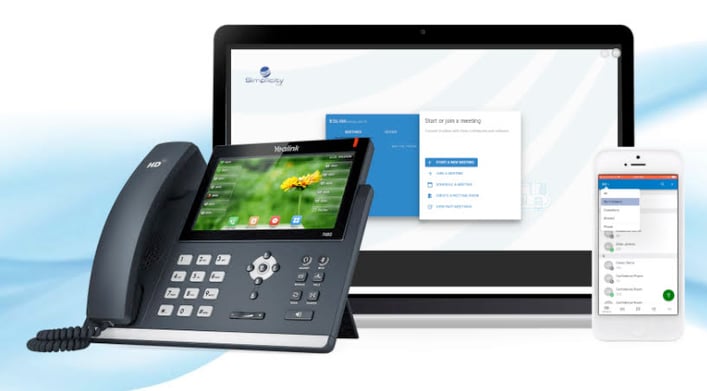 To celebrate the start of this new relationship, Simplicity VoIP is offering a SPIFF program, along with places in the Telarus President's Club. Simplicity VoIP also offers not only a traditional agent model, but also a Super Seller Program. "The Super Seller program is really unique among our providers," said Telarus CEO Adam Edwards. "It's an exceptional opportunity for partners to get more hands-on with implementations, solution delivery, and customer support, coupled with world-class marketing and sales support, and to be richly compensated for their efforts."
About Simplicity VoIP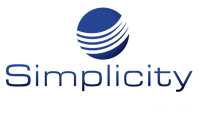 Based in Richmond, VA, Simplicity VoIP provides hosted PBX, VoIP, and business telephone solutions to small, medium, and enterprise-level businesses across the country. We deliver a comprehensive, unified communications experience. Simplicity VoIP's key to success is its project management, on-site service, installation, and training, which is backed by world-class customer service. Our Class 5 VoIP platform is geo-redundant to ensure maximum network uptime. We also offer phones and equipment, managed services, video conferencing, call center, SIP, PRI, wireless back-up, VFAX, and more. To learn more, please visit www.simplicityvoip.net.
About Telarus

Built for You, Telarus is the largest privately held technology solutions distributor in the United States, Canada, UK, Australia, and New Zealand. Their dynamic agent-partner community sources data, voice, cloud, and managed services through a robust portfolio of 281 leading service providers. Telarus has assembled the best support organization in the industry, with the primary goal of helping partners identify and design the right technology solutions for their customers. To learn more, please visit www.telarus.com.