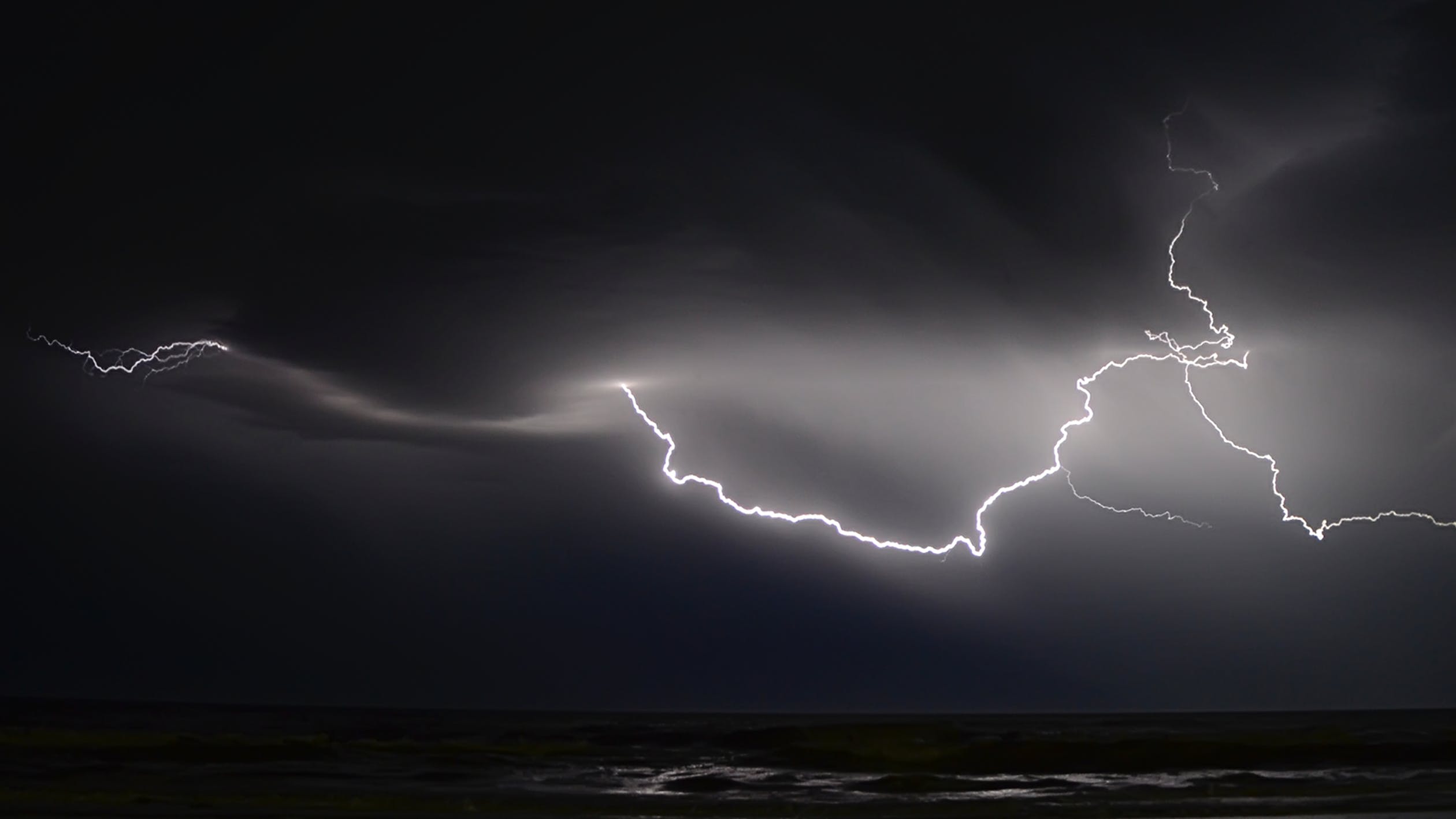 Tuesday you may have read about how to prepare in case disaster strikes. Part 2 of this blog are the rest of the 13 ways to prepare. Please read on Business Continuity Planning - how to prepare in case of emergency or a disaster.
Read More
Topics: disaster recovery, business continuity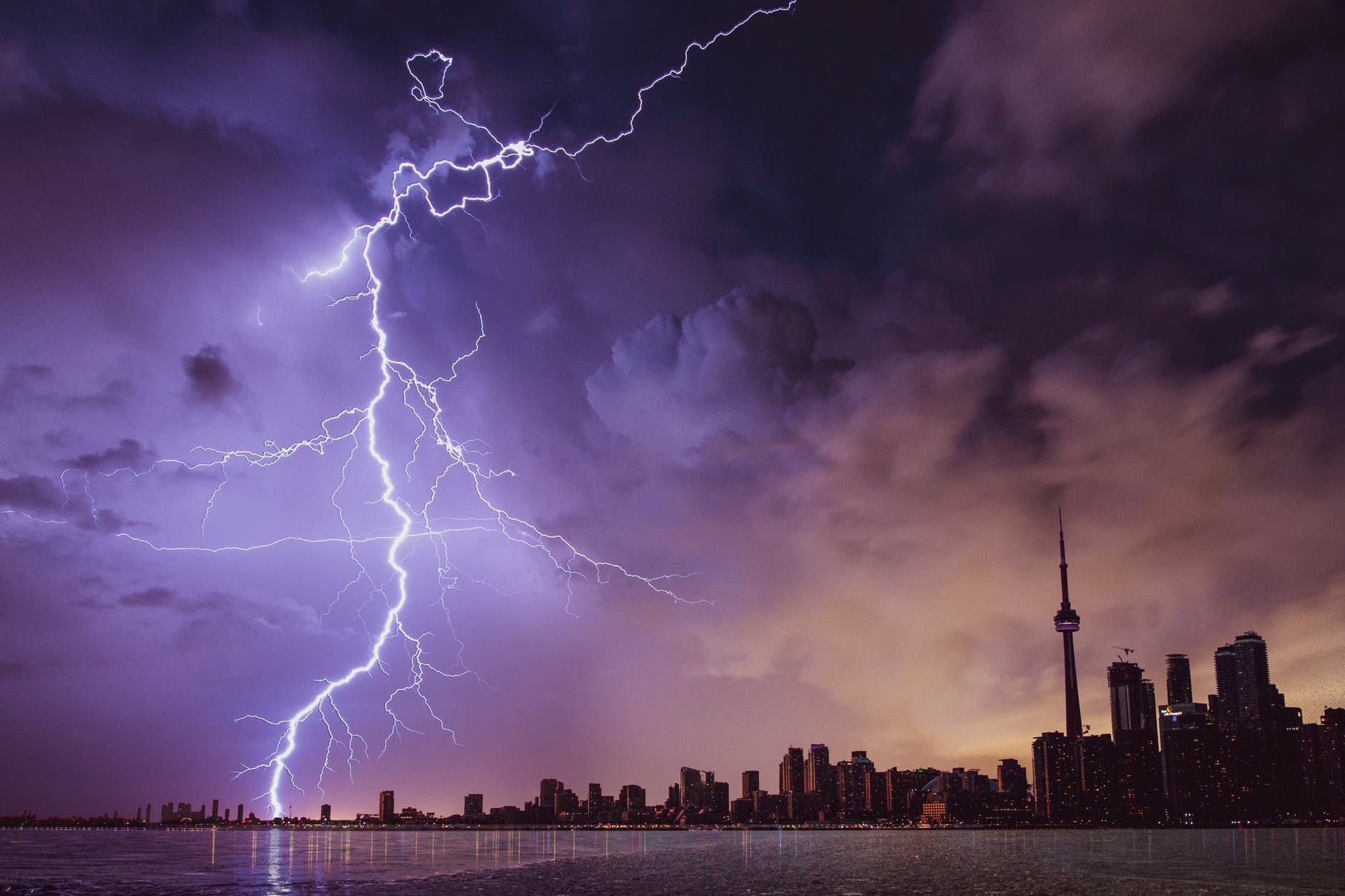 With the hurricane fast approaching, it's important to start thinking about what to do in case of emergency not just at the home, but at work too. Just like insurance, business continuity planning is an essential exercise to consider should disaster strike.
Read More
Topics: PBX Phone, disaster recovery, business continuity