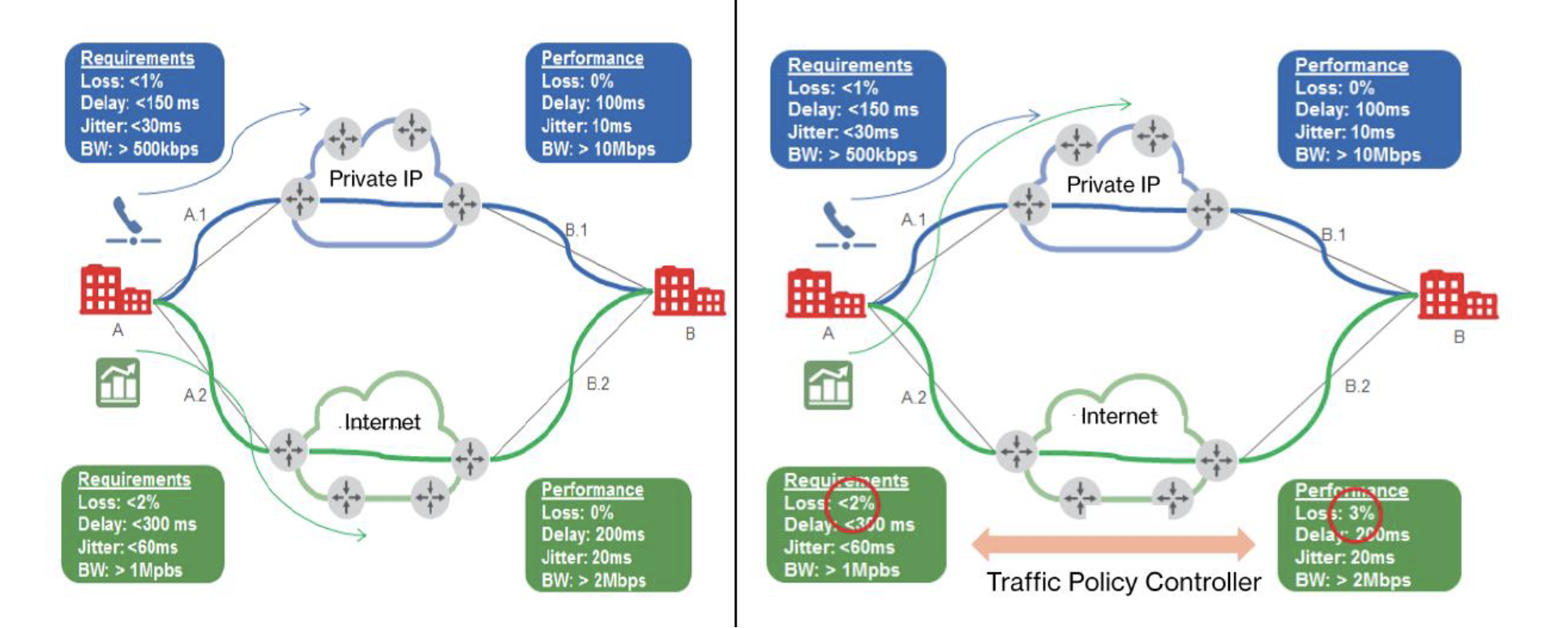 SD-WAN is an evolutionary approach to the WAN that offers a multitude of benefits when compared to traditional approaches including:
Read More
Hosted Exchange is a cloud solution in which the service provider manages the client's email services, which are stored in the provider's data center(s). This includes maintaining both the hardware (servers), software (licenses) and more. Email services are delivered back to the client along with other optional services such as anti-spam/anti-virus, archiving, and upgrades.
Read More
THIS BLOG claims no credit for any images posted on this site unless otherwise noted. Images on this blog are copyright to their respectful owners. If there is an image appearing on this blog that belongs to you and do not wish for it appear on this site, please E-mail with a link to said image and it will be promptly removed.
Subscribe to Email Updates