Best of the Blog: Top Posts of 2022
The new year is upon us, but as is customary, it's always nice to look back at what we accomplished in the previous year. Simplicity had a solid 2022, and as you can see, with these top-performing blog posts, we are set to continue offering top-notch content into 2023.
Happy New Year from all of us at Simplicity!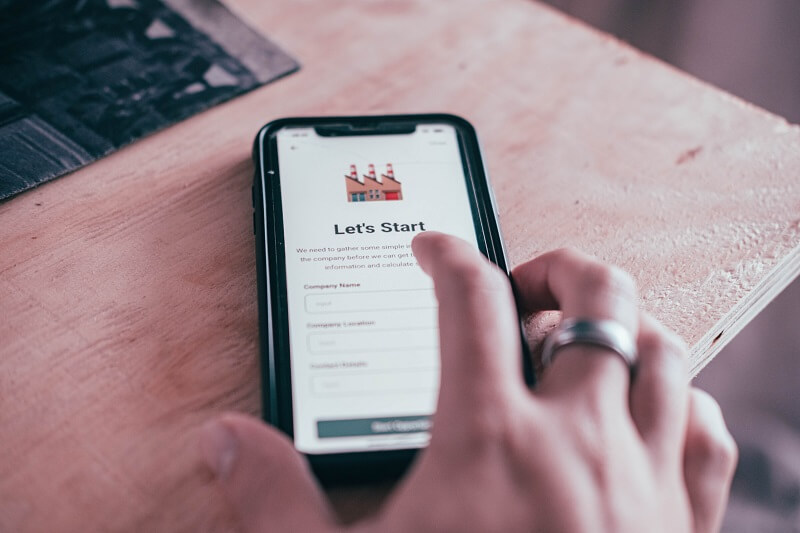 Offering a variety of topics on the industry's cutting edge, Simplicity's VoIP, cybersecurity, and call center expertise can be called upon every day. Take a look at the value we created last year and what we're doing in the coming year!

POTS lines, commonly used for voice transmission and fax networking, are becoming increasingly expensive and offer fewer features, which may pose a challenge for businesses that rely on them. The FCC and telephone services are actively working to phase out copper lines, which could pose serious challenges for businesses that rely on them. The good news is VoIP solutions can provide many of the same features in a modern package to help businesses keep up with these emerging regulations...Read More
Simplicity's mobile app has been a smash. SimplicityGo's scalability, mobile integration, and reporting analytics features were added and upgraded in version 42, helping Simplicity users keep up with the pace of their growth. Plus, with augmented WiFi to cellular transitioning and mobile twinning, Simplicity's free app adds value to your VoIP systems...Read More
Poor call quality can smash customer satisfaction, kill deals, and negatively impact your bottom line. Learn about the common causes of network jitter, and how you can mitigate, reduce, and eliminate it from your phone systems with fixes like using a buffer, prioritizing data packets, and upgrading hardware...Read More
The integrity of your phone lines is paramount to your company's success, and nothing squashes your company's reputation like being marked as potential spam. Learn what causes your phone lines to be marked as potential spam, how you can reduce and eliminate the risks, and protect your business's reputation with your customers...Read More
Learn how you can lower costs and add advanced calling features to your company's infrastructure through VoIP services. Review how cybersecurity threats can derail your company's success (and how we can help you manage those threats). Adding end-to-end encryption, authentication methods, and sharing best practices can help you choose a VoIP provider that will keep your company rolling along...Read More