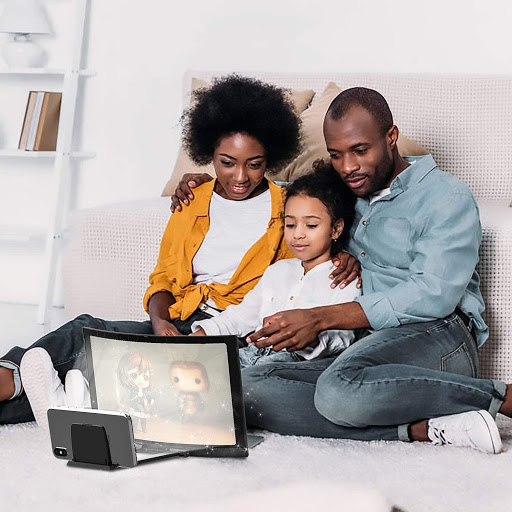 This year, we all have spent more time at home than ever before. This can make purchasing useful holiday gifts a daunting task, as many people do not have the opportunity to use traditional gifts such as gift cards to restaurants or a nice fashion accessory. This year, consider some of these options for your "techie" who is working from home!
Read More
Topics: cell phone, Remote Working, tips, gift guides, techie gifts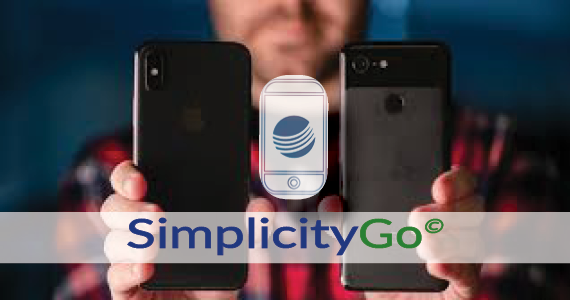 Flexibility is one of the biggest benefits a VoIP phone system offers its users. In this "on the go" world, having the ability to work whenever and wherever allows an employee to stay connected even though they may not in their office at a desk.
Read More
Topics: cell phone, cell phone privacy, Simplicity VoIP, VoIP, apps, business phones, iphone, Simplicity, smartphone, telecommunications, Technology, unified communications, call quality, easy to use, features, employees, millennials, business, client support, mobility, phone service, communications, client services, business continuity, digital transformation