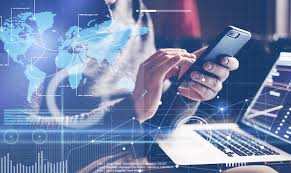 When researching a next-generation Unified Communications as a Service, (UCaaS) for your business, focusing on specific characteristics will help you find an impactful and efficient solution. Often the focus is on feature comparison only, but by looking at the big picture you can successfully find the best-in-class UCaaS capabilities and strategy for your business.
Read More
THIS BLOG claims no credit for any images posted on this site unless otherwise noted. Images on this blog are copyright to their respectful owners. If there is an image appearing on this blog that belongs to you and do not wish for it appear on this site, please E-mail with a link to said image and it will be promptly removed.
Subscribe to Receive Informative Blogs!