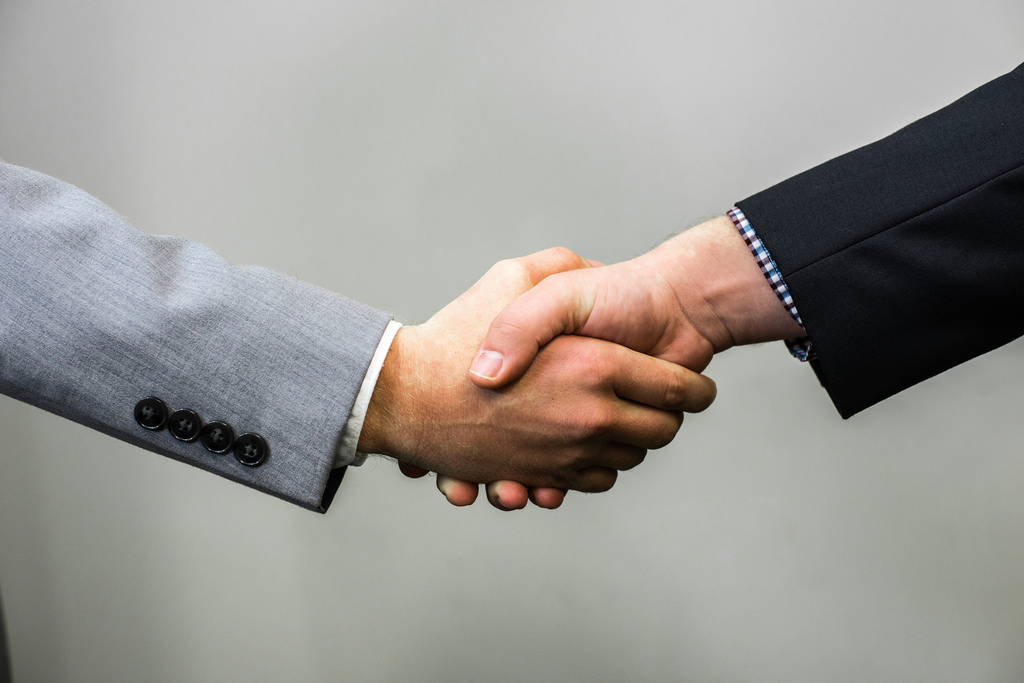 If at the top of the list of your New Year's resolutions is to save time and money, then read on! This blog will share with you a fast way to get back to focusing on growing your business and to leaving the complex arena of communications, security and cloud services to the experts – at no cost to you.
Read More
THIS BLOG claims no credit for any images posted on this site unless otherwise noted. Images on this blog are copyright to their respectful owners. If there is an image appearing on this blog that belongs to you and do not wish for it appear on this site, please E-mail with a link to said image and it will be promptly removed.
Subscribe to Receive Informative Blogs!