Why UCaaS? The Benefits of Cloud-Based Unified Communications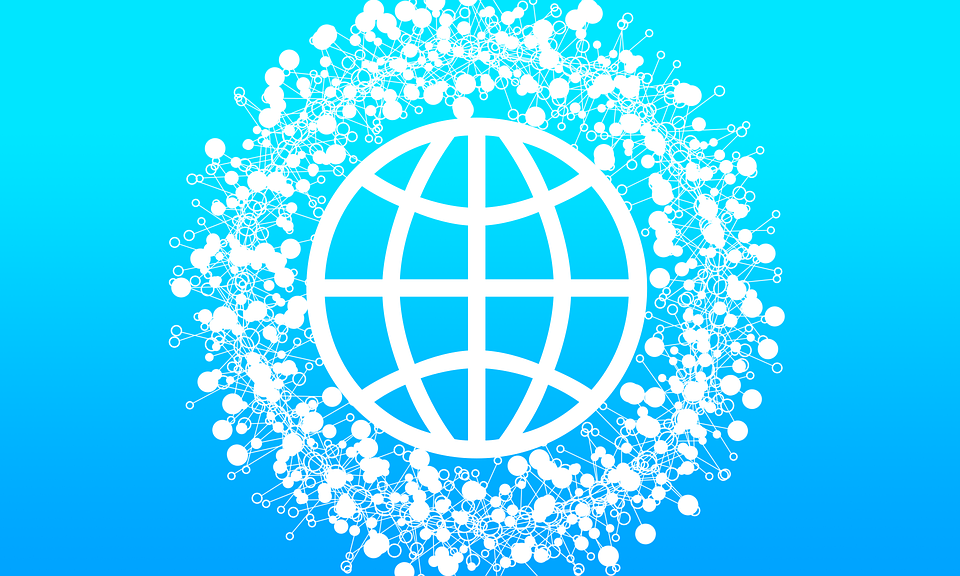 Many organizations are deciding between on-premises or the cloud for Unified Communication(UC) solutions. We have uncovered four reasons why some organizations are better suited for a UC solution based in the cloud.
Modern unified communications platforms encompass services including IP telephony, video conferencing, instant messaging, presence, and file sharing.
Despite the massive migration of applications, services, and data to the cloud, most enterprise organizations have hung onto their trusty on-premise UC solution. Yet, as unified communications systems begin to age, businesses are finding that Unified Communications as a Service (UCaaS) platforms are plentiful and full of promise. With so many added features and functionality found in UCaaS platforms, here are some reasons why UCaaS could be the right choice for your business over on-premise options.
Keep up with Communication
Technology is constantly evolving. Being able to keep up with the latest digital trends is important in today's market. Cloud solutions are constantly evolving with you! This flexibility will allow you to keep up with all your communication demands for many years to come.
Connect to the Cloud
With all forms of communication connected under one single system, connecting to the cloud allows for quicker communication between you and your clients. The robust environment of this technology allows it to become a hub of communication and exchange.
Reduce Costs
With UCaaS and cloud-based solutions, you can stop spending money replacing and maintaining outdated technologies. UCaaS providers run on a subscription-like basis and include maintenance and upgrades. UCaaS solutions are flexible for your work environment, allowing you to only pay for what you need. Switching over to cloud-based services eliminates stress over budgeting for unexpected communication costs by providing a standard monthly or yearly fee.
Security
Cloud solutions are some of the most secure on the market. All data is safely stored within your organization. Other platforms require a plethora of data maintenance that exposes your information to multiple organizations you may not ever know about. With UCaaS solutions, you can be sure that your information remains secure and confidential.
With the ease, convenience, and security of UCaaS solutions, it makes sense to make the switch today. For more information, visit Simplicity's Unified Communications as a Service webpage, or contact Simplicity today to discuss which UCaaS solutions fit your business best.