If you read our article on whether or not you need a VOIP implementation, you might be a bit more curious as to what that entails. This may seem like a no-brainer, but truthfully, many VOIP and hosted PBX providers do not offer onsite support, installs, or troubleshooting as part of their packages. They often come as additional bundles and can often cost sizable amounts, and dip into your ROI for the new business communication implementation. For this article, we will take a brief look into what on-site visits look like across the industry, and what to expect when you schedule an appointment. Full disclosure, Simplicity VOIP has at least three on-site visits included in our installation package, no additional costs or hidden fees. We do an initial on-site assessment, the installation, and then on-site training to familiarize your end users with the new systems and hardware.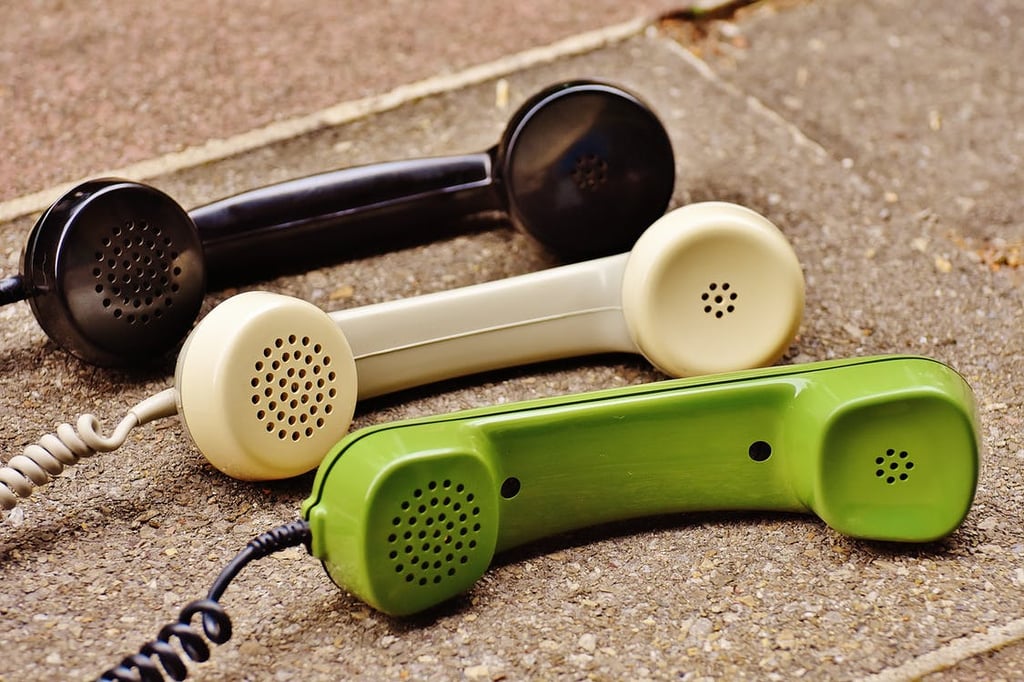 The On-site Assessment: Many of our competitors do not offer an initial site assessment. This can lead to trouble down the line when issues are discovered after-the-fact. How stable is your internet connection? Do you need to upgrade Internet services? What is your electrical system and how difficult is it to integrate new phones and equipment into your building? How do our software and systems interact with your current setup? Is it a good fit? We are dedicated to making your new VOIP system as simple and as effortless as possible. This is an often overlooked and under-utilized aspect of VOIP services and can get rid of a lot of headaches in the future
The Installation: some competitors ship everything to your doorstep with sets of instructions and the strong recommendation that you purchase an installation package rather than have VOIP-by-IKEA and do it all yourself. This can be a massive hassle and not having troubleshooting available or experienced technicians onsite walking you through the process can be incredibly frustrating. Just like the initial site assessment, many potential issues are discovered during the installation by our technicians, and are rectified then and there, preventing pitfalls and service issues in the future.
The Training: We are exploring options to revamp and improve our training programs. Our client portal, phones, and overall system are created to be user friendly and effortless to use, but there are times when the user requests more thorough training. We listened! Many competitors do not offer training outside of user guides or video walk-throughs. These are excellent resources, but nothing matches the ability of an individual to teach and be present. Over the coming months we will be implementing new training regiments to improve our already excellent client experience.
What makes VOIP enticing to potential clients is the ease of use, voice quality, and price. By enabling these three functions through effective, included onsite visits and interactions, we offer something truly unique. It really is simple as 1...2...3. If you are moving office locations, or are just tired of poor voice quality, we are always available to talk options and are full of suggestions for resources for you to explore. reach out at info@simplicityvoip.net or click the button below
About Simplicity
Simplicity VoIP, based in Richmond, VA, provides hosted PBX, VoIP and business telephone solutions nationally to small, medium, and enterprise-level businesses for a comprehensive unified communications experience. Two distinct Class 5 geo-redundant VoIP platforms are offered in addition to fax-to-email, phones and equipment, and managed services. Named as Richmond's 11th fastest growing company by Richmond BizSense, Simplicity VoIP's key to success is its on-site service, installation and training supported 24/7/365 by a world-class client services team.